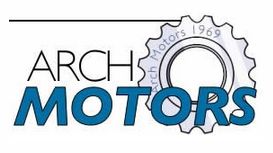 Contrary to a recent article in the Daily Post Arch Motors is not closing and has no plans to do so in the future. We have just opened our new 20 foot, 20 tonne weighbridge facility. It allows us to

accurately weigh in all ferrous and non ferrous metals, paying you with complete accuracy to assure that you receive the full value of your goods. Our weighbridge facility enables you to simply drive on take the weight reading, unload then re weigh your vehicle and get paid - its as simple as that!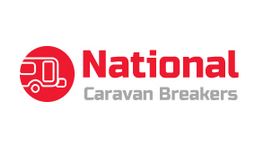 National Caravan Breakers are the largest stockists of salvaged caravan and motorhome parts in North Wales. We can supply used and new caravan spares for all makes of Caravan from a Mains socket to a

Refrigerator. We have very large stocks of secondhand caravan parts inc. Over 1000 Windows, Sinks, Shower Trays, Hot Water Heaters, Cassette Toilets, Handles, Gas Locker Box Doors, Wheel Spats, Axle/Suspension Units, Wheels and the list goes on. We also buy Caravans and Motorhomes to recycle the parts.