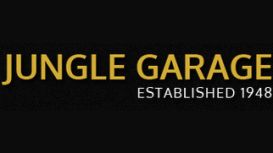 As an independent business established in Preston since 1948, we are well known for dealing in ex MoD vehicles and equipment for over 60 years. Although this has been our speciality we are now

focusing on selling 4x4's, vans and minibuses and have a great selection of quality used cars to choose from. We are a trustworthy used car dealer and pride ourselves on excellent customer care and attention to detail, we are sure you will agree that our quality of service is second to none.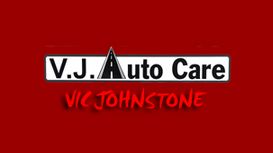 V. J. Auto Care is situated four miles outside of Preston, just off the A59 heading towards Southport and Liverpool. We are now an official stockist of high quality Lucas Batteries. Apart from solely

stocking batteries for cars we also carry a range for disabled buggies and wheelchairs, motorbikes, golf trollies and buggies and electric bikes. Trade deliveries possible.more.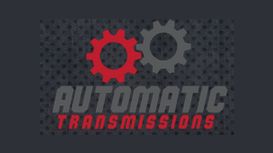 With so much experience and 10 ramps, our Preston MOT Centre can provide a great service at a really competitive price. We are authorised to conduct class 4 MOT Tests. While our speciality is in

repairing automatic gearboxes, we are a full service garage and we provide a great range of servicing options fo cars, both manual and automatic.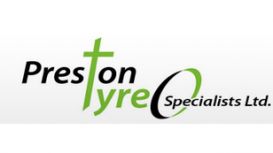 As you daily put your personal safety in your vehicle, we are aware 'Trust' is a major issue to our customers. Whether you drive a 38 ton truck or a family saloon, we are the people you can trust to

get it right. At Preston Tyres we provide the best in convenience. By appointment our mobile service vehicle will visit you at your home or office to replace your tyres.
We are part of the Recycling Lives group, and started to trade in 1961. The group has grown to become one of the largest and most reputable recycling companies in the North West and our expansion

across the rest of the UK is planned over the next 24 months. Recycling Lives offer employment opportunities to people from marginalised communities and through our charity we provide accommodation and training in our purpose built centres.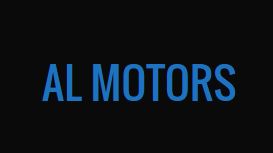 We stock small parts, big parts and medium size parts but some things are more popular that others, usually the things people break the most while out driving. We are always on the lookout for new

cars to break and we pay very good prices (scrap value) please contact us if you wish to sell a Car that is no longer running or is ready for the scrap yard and we will do our best to give you a good price that will not disappoint.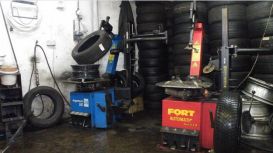 Our friendly and professional mechanics are dedicated to delivering an excellent tyre sales and fitting service for an affordable price. With over 20 years of experience in the tyre and motoring

industry, we're well equipped to provide you with the expert advice you're looking for. We pride ourselves on our premium service so you can rest assured your vehicle will be in good hands.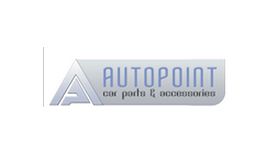 Engine oil or motor oils are used for lubrication of various internal combustion engines. The main Function is to lubricate moving parts; it also cleans, inhibits corrosion, improves sealing and cools

the engine by carrying heat away from moving parts. As one of the UK's Leading Oilstores Demonoils.co.uk we supply oil for every purpose and engine oil for any car in addition we have a wide range of motorbike oil.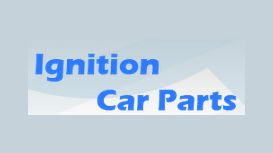 We build new and reconditioned distributors, we can test and rebuild any distributor, and we have recondition distributors for tractors, speed boats, airplanes, track cars, buggies, race cars, classic

cars, American cars, just about anything you name it we have done it.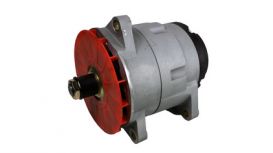 DFJ Auto is one of the UK's leading suppliers of new and reconditioned heavy duty alternators and starter motors, as well as other commercial vehicle parts. We offer a same day and overnight delivery

service to all of the UK mainland and fast delivery throughout the world. The fastest way to find a product on our website is to enter the part number in the search box at the top of this page.