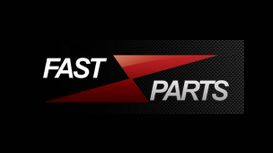 Fast Parts Wales Ltd. is the number one motor factor in Gwent. With Branches in both Abercarn and Cwmbran we carry thousands of parts and vehicle accessories on stock. Clutches, Shock Absorbers, Road

Springs, Braking and service parts, Exhausts, Lighting and much, much, more. So before you go to the main dealership, give us a call and let us save you time and money.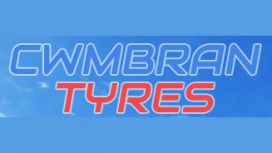 Your tyres are your contact with the road - and if they're worn or damaged you are risking the lives of yourself and your family every time you drive. A new set of tyres needn't cost as much as you

fear - here at Cwmbran Tyres Ltd we offer quality remoulds and part-worn tyres that proved a fantastic saving and a great safety record. Give us a call today and let us know what size or type of tyres you need and we'll be happy to help.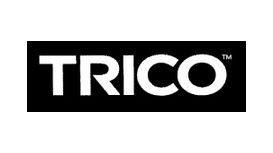 The name TRICO is synonymous with the windscreen wiper. We were the first to commercially manufacture the modern wiper system back in 1917, when cars first acquired windscreens. The result was a huge

contribution to road safety and paved the way for a whole series of innovations and vehicle design improvements. Arguably the world's leading wiper blade manufacturer, TRICO now supplies over 80 million units a year to the global automotive industry.