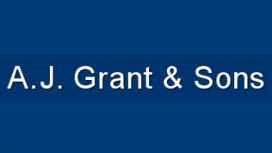 We, at A.J. Grant & Sons, have been involved in the trailer and towing industry for over 40 years and are the largest trailer manufacturer in the North of Scotland. We specialise in the manufacture of

standard goods trailers, argo trailers and special build trailers as well as supplying trailers from Trelgo and Wessex. Situated in Inverness in the Scottish Highlands, we supply and fit towbars from leading towbar manufacturers for the Retail, Trade and DIY markets.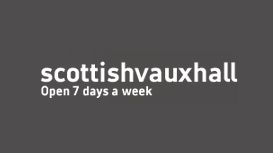 Mackays of Dingwall, AutoVision Inverness and Regency Buckie and Regency Elgin - we are your official local Scottish Vauxhall retailers servicing the Highland and the North East of Scotland for over

85 years. We bring you Scotland's best Vauxhall deals and provide you the best care for your vehicle from our MasterFit trained technicians.